A reliable and sustainable partner to clients, employees, shareholders and the larger community as a whole!
We challenge the status quo and preconceived ideas and try to stay in touch with standards, best practices and new technologies, not just because we think it is in the best interest of our clients but also out of personal interest.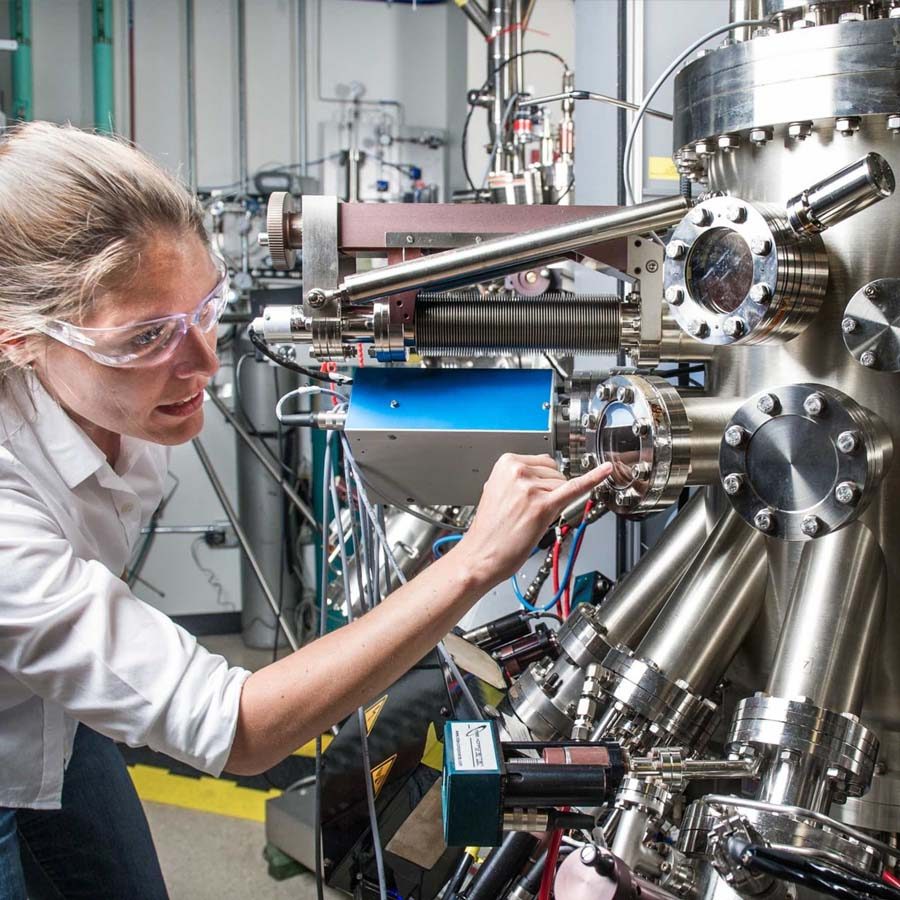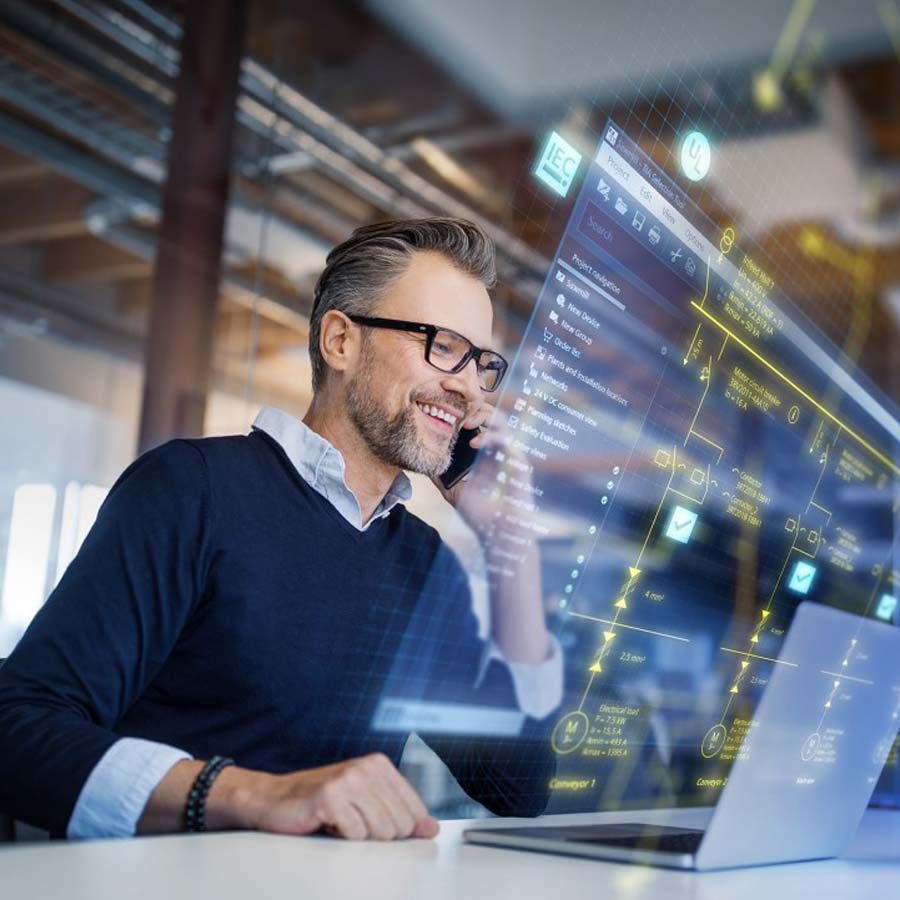 Welcome to Prove Engineering
Chemical, Food and
Pharma industry
Who are we?
Prove engineering provides process design and applied chemical engineering to the chemical, food and pharmaceutical industry. We are experts in identifying and implementing technical solutions for the optimization of operational costs, product quality and production capacity.
We can advise on process design during the early stages of a project and have the ability to guide the new process all the way up to commissioning. We enjoy puzzling as long as it takes to find the optimal solution for your processes and equipped with our chemical, mechanical and process engineering background there is a big chance we will solve all of your puzzles.
Need a professional advice ? Let's discuss your project!
Some of our happy customers