Team of Prove Engineering
Our fantastic team of (sr.) process engineers loves challenging and rewarding projects!
✓ We provide expertise in identifying and implementing sound technical solutions, optimizing operational costs, product quality, and production capacity.
✓ We advise on process design during the early stages of projects and can manage projects up to the commissioning phase.
✓ We contribute to various projects ranging from the design of grass root plants to the expansion or optimization of existing production facilities of our clients.
✓ We love to use our innovative and creative mindset, and we are driven by entrepreneurship and work in close contact with our clients, often working on their sites to execute projects.
Due to the continued success of our organization, we are always looking to expand our team!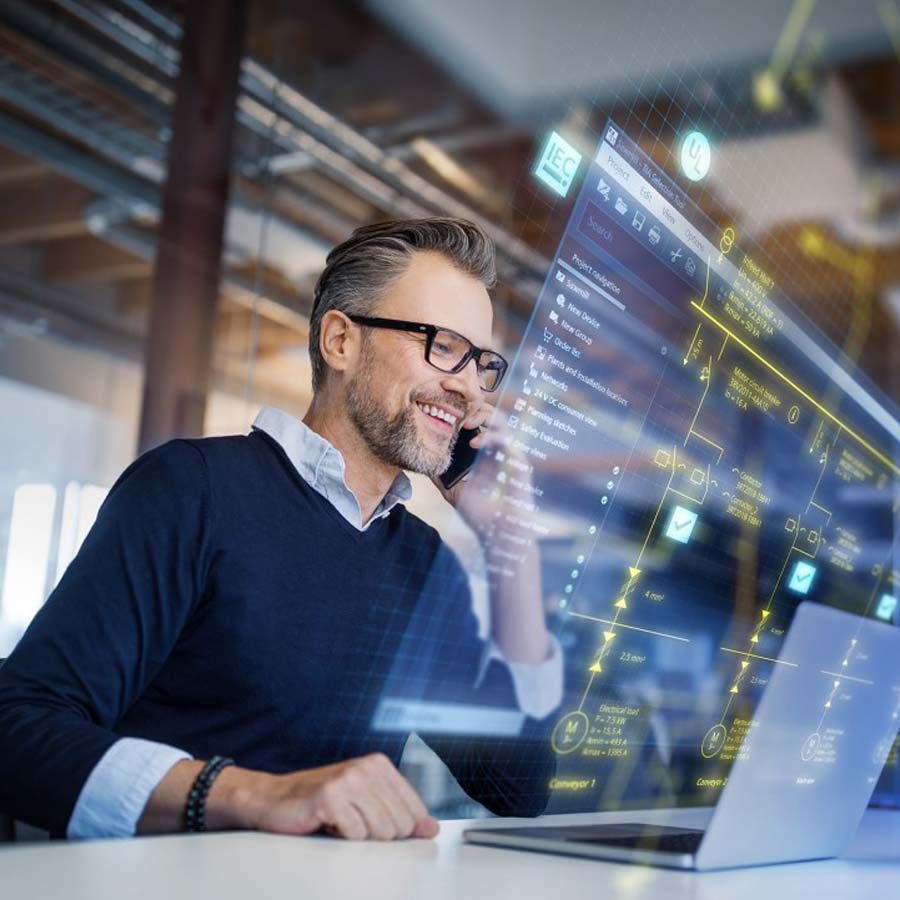 Jos van der Gugten
Owner & Sr. Process Engineer
Elwin Sparreboom
Owner & Sr. Process Engineer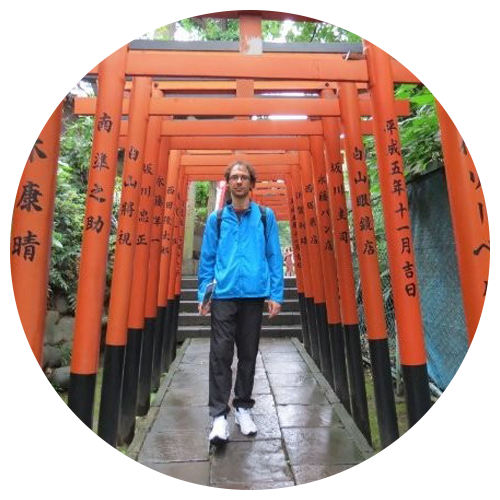 Andrea Favretto
Sr. Process Engineer
Julio G. Martín
Process Engineer
Guy Shomroni
Process Engineer
Sai Nitya Chatta
Project Manager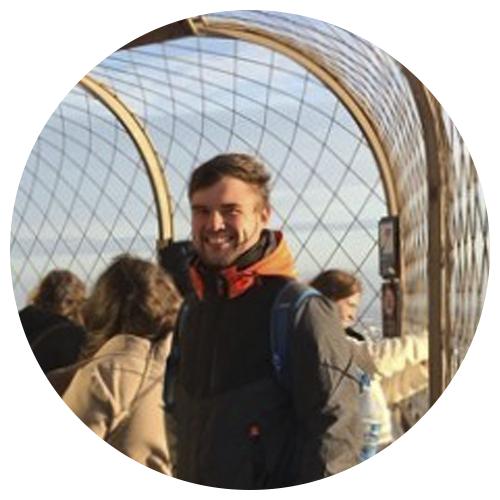 Armand Fourie
Process Engineer
Get in touch! We are looking forward to start a new project.