May we introduce ourselves?
Who is Prove Engineering?
Prove Engineering B.V. was founded in 2015 by Jos van der Gugten and Elwin Sparreboom to provide process engineering and project management (consultancy) services to businesses active in the chemical, food, feed and pharmaceutical industries. Based in Dordrecht, the Netherlands, we are primarily targeting potential clients in these industries in North-Western Europe.
Having worked with engineering consultants whilst employed by manufacturers ourselves, we found most of them rather dogmatic and slow and hence, quite inefficient and expensive. Call us arrogant, but we think we can do better. Although we are not averse to making a modest profit, we are in it for the challenge and not for big hits.

At the risk of sounding nerdy, we are fond of process engineering and love to make our mark delivering projects with a major process engineering aspect. We like to challenge the status quo and preconceived ideas and try to stay in touch with standards, best practices and new technologies, not just because we think it is in the best interest of our clients but also out of personal interest.
Ideally, we start working on an engineering project from its initial conception and support our clients through all engineering stages to commissioning and hand-over. Working with people from the board room to the shop floor keeps us on our toes and helps us rally support and deliver projects promptly.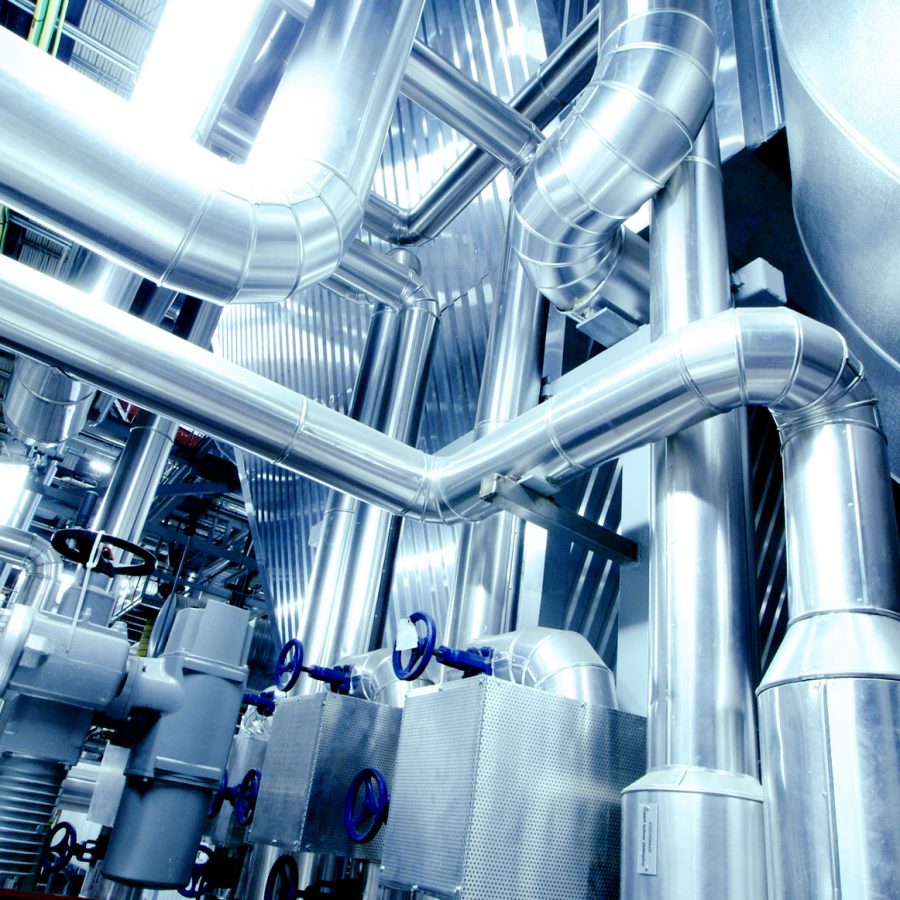 Your top-end engineering partner!
We aim to provide optimal process development support to our clients.
We use our clients' resources and our skills and knowledge to do what is necessary – not more and not less – to get a project through its phase. We only run checks or perform calculations on what we agree makes sense.
Jos van der Gugten
Owner & Sr. Process Engineer
Elwin Sparreboom
Owner & Sr. Process Engineer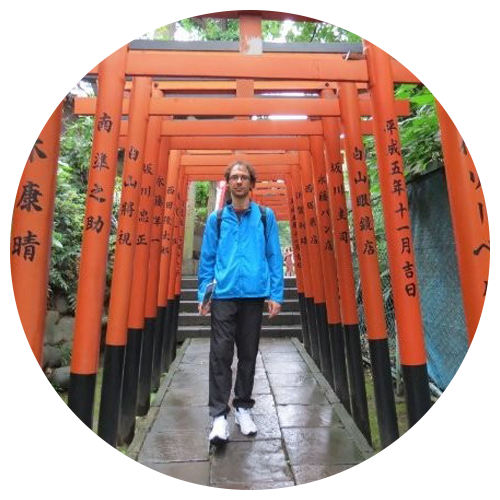 Andrea Favretto
Sr. Process Engineer
Julio G. Martín
Process Engineer
Guy Shomroni
Process Engineer
Sai Nitya Chatta
Project Manager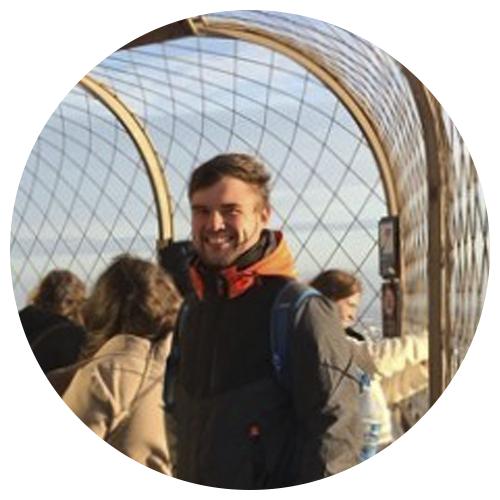 Armand Fourie
Process Engineer
Get in touch! We are looking forward to start a new project.