Prove Engineering @ KraftHeinz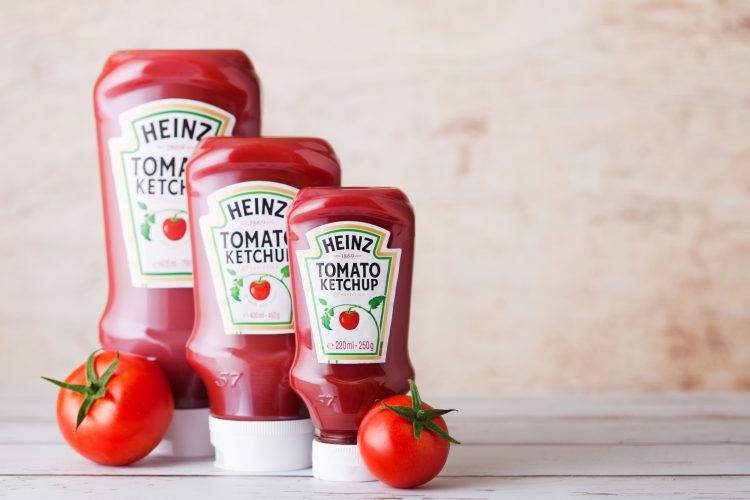 Dutch cuisine probably wouldn't rank high on a global culinary hitlist if such a list were to exist. We might win our fellow Earthlings over with our pastries, like 'stroopwafels' or 'poffertjes' or the chocolate sprinkles that we put on our sandwiches, but 'hutspot klapstuk', 'boerenkool met worst' en 'Hollandse Nieuwe' require advanced taste bud training. Some might even argue that the absence of taste buds is a prerequisite for appreciating Dutch cuisine.
Like many cultures, the Dutch do have their own street food. Supposedly from the Belgians at our Southern border, we've imported our appetite for chips or fries, which in the Netherlands are traditionally accompanied by a sauce of choice. Being spoiled for choice and being the gluttons that we are, the Dutch have developed a taste for adding multiple sauces to their chips and accompaniments. These sauce combinations are known by their own name. One of these sauce combinations is called 'speciaal' and consists of mayonnaise, curry or tomato ketchup (there appears to be a regional preference for one or the other), with a sprinkle of freshly diced onion. Order something special at a chippie, be it a portion of chips or a 'frikandel' (a deep-fried sausage), which will get you whatever it is you ordered, topped with mayonnaise ketchup (or curry) and fresh onion. For a year and a half now, Prove Engineering have been working at KraftHeinz in Elst, one of Europe's leading sauces manufacturers, on projects to increase the production capacity of mayonnaise, tomato ketchup and to increase the packing capacity of sauces in catering sized units. With the new mayonnaise kitchen having already become operational, the new ketchup kitchen being tried and tested recently and the catering line looking to come online soon, Prove Engineering has contributed to something special at Heinz. While Elwin was engineering the new ketchup kitchen and the new catering line, Jos managed the engineering, installation and commissioning of the new mayonnaise kitchen. More recently, Jan-Willem also joined the team and has taken on project management for the new catering line installation.